Deputy Title IX Coordinators serve an integral function in supporting the work of the Title IX Office among various constituencies and across campuses. Reports of gender discrimination, sexual harassment and sexual violence can be made directly to Deputy Title IX Coordinators, who will connect students and employees with appropriate resources as well as the Title IX Coordinator. Deputy Title IX Coordinators are Designated Reporters.
Deputy Title IX Coordinators can may also assist with training on Title IX reporting obligations, can serve as a resource for questions and concerns related to Title IX policies and processes procedures, and can connect individuals with accommodations and resources both on and off campus. Deputy Title IX Coordinators meet regularly with the Title IX Coordinator to discuss concerns related to their constituencies and bring important issues to the attention of senior leadership.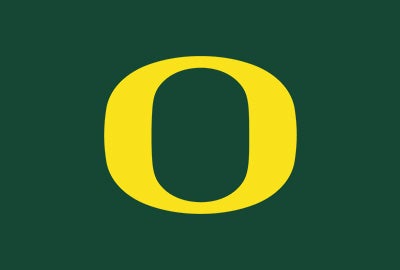 Connie Brady, Deputy for Lundquist College of Business
Associate Dean
Lundquist College of Business
541-346-3496
cbrady@uoregon.edu
Tori Byington, Deputy for Graduate School
Assistant Dean of Professional Development and Student Operations 
Graduate School
541-346-2461
byington@uoregon.edu
Nicole Commissiong, Deputy for School of Law
Assistant Dean for Student Affairs
School of Law
541-346-3896
nrc@uoregon.edu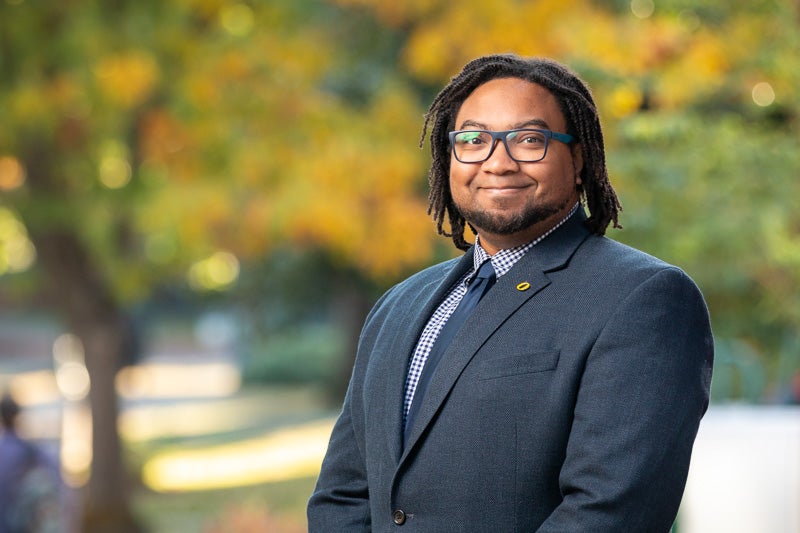 Jimmy L. Howard PhD., Deputy for Undergraduate Studies
Assistant Dean of Students for Prevention and Response
Office of the Dean of Students
541-346-1134
jhoward8@uoregon.edu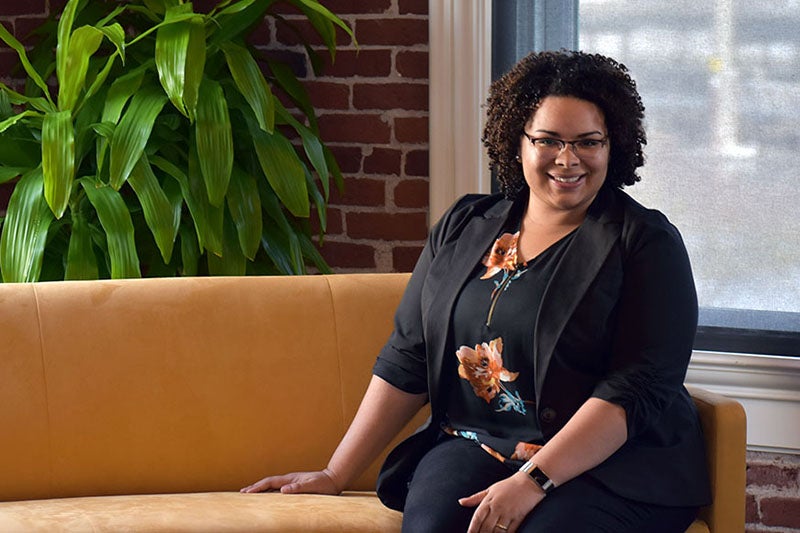 Sarah Kutten, Deputy for UO Portland
Director of Students Services 
UO Portland
503-412-3704
skutten@uoregon.edu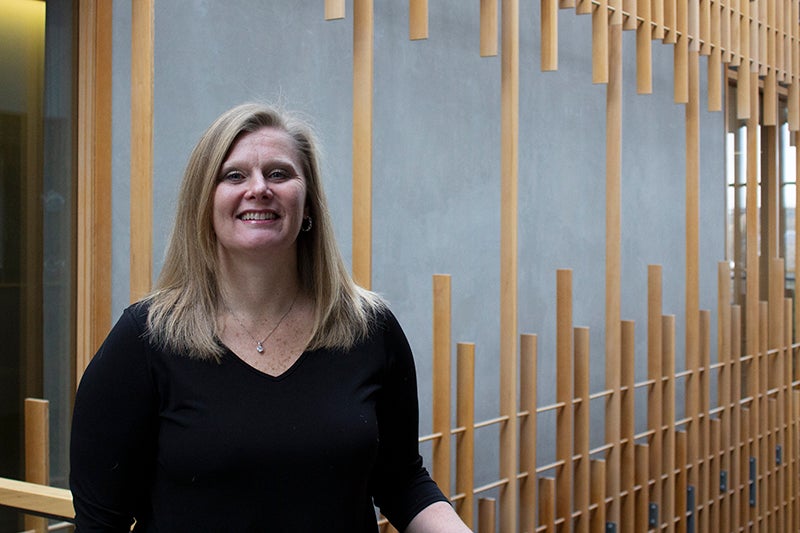 Lisa Peterson, Deputy for Athletics
Deputy Athletic Director and Senior Woman Administrator
Athletics Department
541-346-5329
lpete@uoregon.edu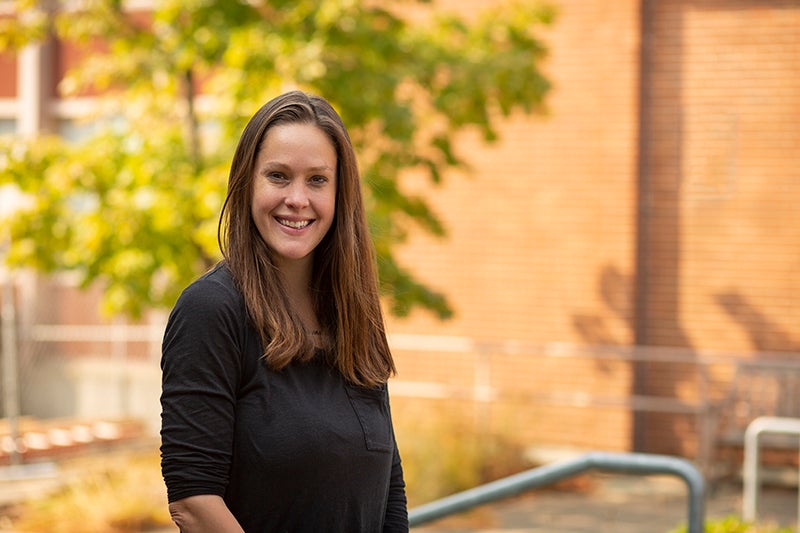 Anna Schmidt, Deputy for Housing
Director of Residence Life and Educational Initiatives
University Housing
541-346-2674
schmidta@uoregon.edu
---
Appellate Officers for Title IX Student Conduct Processes (Designated Reporters)
Appellate Officers are faculty and staff tasked to review final outcomes from sexual misconduct student conduct processes on the procedural grounds specified in the Student Conduct Code and Standard Operating Procedures for Appeals.
Appellate Officers serve on a voluntary basis and receive training on Title IX, sexual harassment and sexual violence, procedural due process, and administrative review. Appellate Officers review student conduct cases for procedural fairness and error, potential bias, sufficiency of information, whether sanctions were commensurate with findings, and new information not known previously that could alter the outcome. If you are a faculty or staff member interested in serving as an Appellate Officer, please contact the Title IX Coordinator.
Currently Serving Appeals Officers
Jennifer Espinola J.D., Dean of Students, UO School of Law
Kathie Stanley, Associate Vice President/Chief of Staff, Student Life
Nicole Commissiong, J.D., Assistant Dean of Students, UO School of Law
Rosa Chavez-Jacuinde, J.D., Associate Director, Center for Multicultural Academic Excellence
Dr. Yvette Alex-Assensoh, PhD/J.D., Vice President of Equity and Inclusion
Abe Schafermeyer, Director of International Students and Scholar Services
Bill Clever, J.D., Executive Assistant Athletic Director, Compliance
Tyler Hinton, J.D., Assistant Director of Athletic Compliance
Lisa Peterson, Deputy Athletic Director/SWA
Noah Glusman, J.D., Legal Studies Program Manager
John Inglish, J.D., Program Director, Conflict and Dispute Resolution