All of the staff within the Office of Investigation and Civil Rights Compliance are Designated Reporters.
Darci Heroy
Associate Vice President / Chief Civil Rights Officer & Title IX Coordinator
Office of the President
541-346-3123
titleixcoordinator@uoregon.edu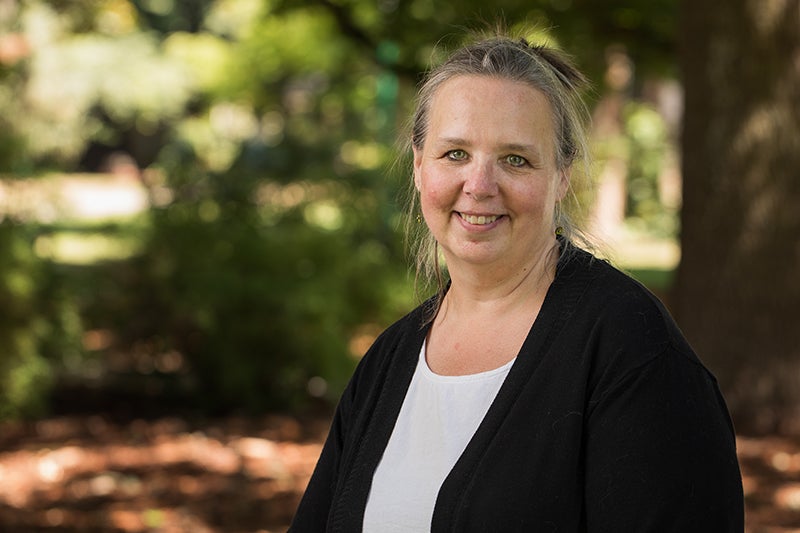 Gina Van Dusen
OICRC Executive Assistant
541-346-8032
ginav@uoregon.edu
Kate Comiskey
Case Coordinator and Project Manager
541-346-3060
comiskk@uoregon.edu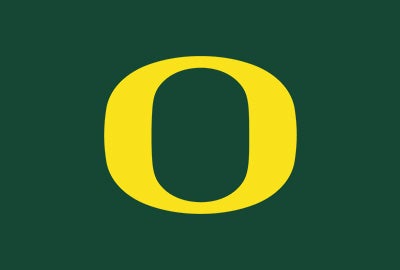 Juliana Coons
Investigator
541-346-8046
jcoons@uoregon.edu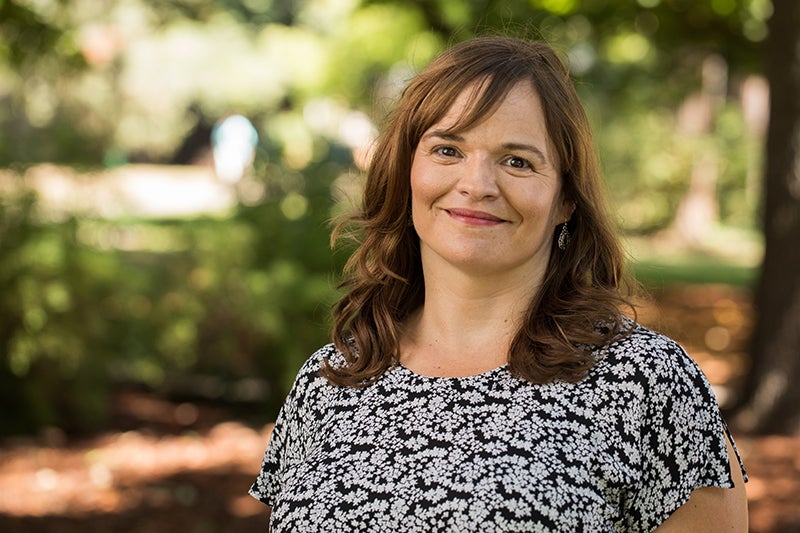 Vanessa Crakes
Manager of Investigations
541-346-3123
vcrakes@uoregon.edu
Julie Harper
Investigator
541-346-2533
juharper@uoregon.edu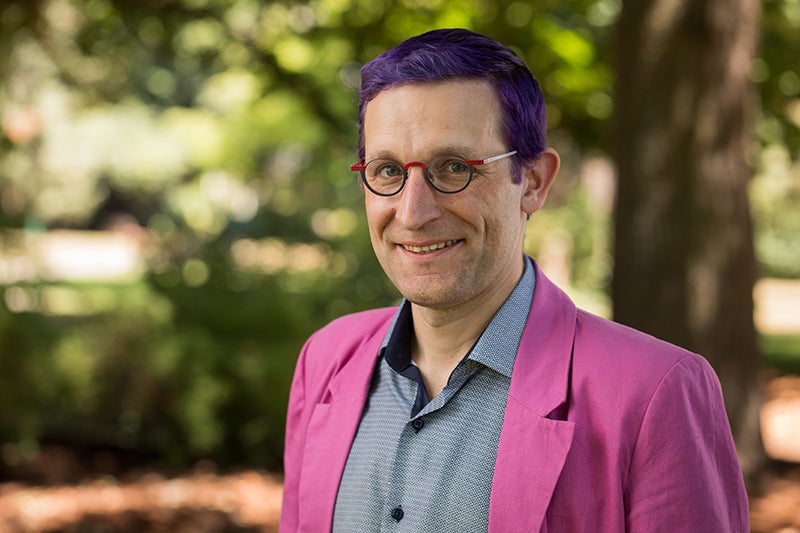 Samuel Rutledge
Investigator
541-346-8224
samuel@uoregon.edu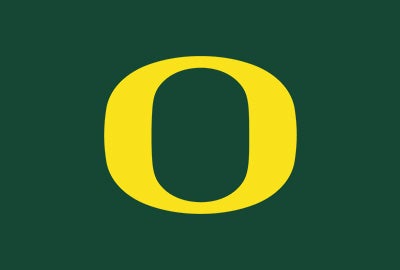 Vivian Wright
OICRC Operations Manager
541-346-2978
vwright@uoregon.edu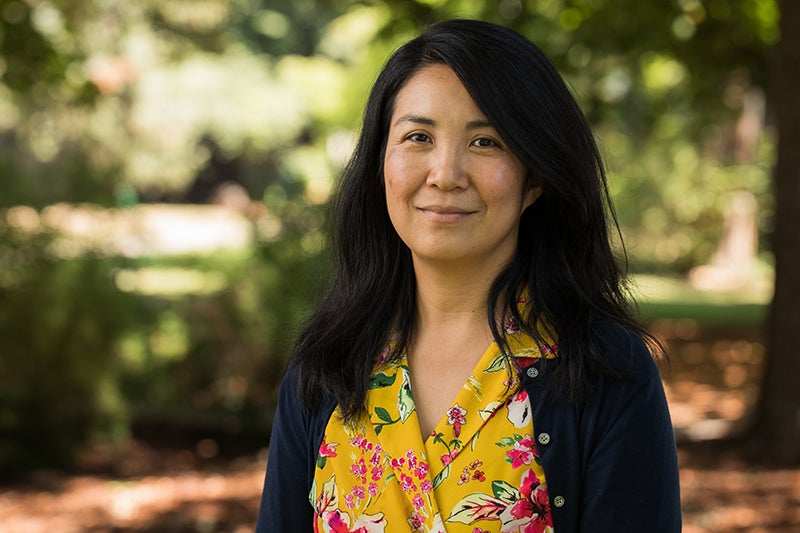 Yi-Yi Chang Younkin
Investigator
541-346-2976
yiyi@uoregon.edu
The Office of Investigation and Civil Rights Compliance also retains the services of external investigators as needed and appropriate.
---
Office of the Dean of Students (Non-Confidential)
The Office of the Dean of Students is a multi-dimensional group of administrators, organizations, programs, and support staff designed to provide resources and spaces for everyone to be supported throughout their college experience. For more information on how the Dean of Students serves students, please visit dos.uoregon.edu. The staff in the Dean of Students offices are a mixture of Designated Reporters, Student-Directed Employees and Confidential Employees. Please look at the individual reporting status of the employee with whom you seek to connect to understand their reporting obligations. You can find out more about Designated Reporters on the Designated Reporter page.
---
Confidential Resources
Multiple entities comprise the Title IX team including our critical partners that are confidential resources across campus. For a complete list of crisis intervention and support services related to Title IX, including other confidential resources, please visit safe.uoregon.edu/about. To learn more about confidential resources please visit What is a Confidential Resource? page.